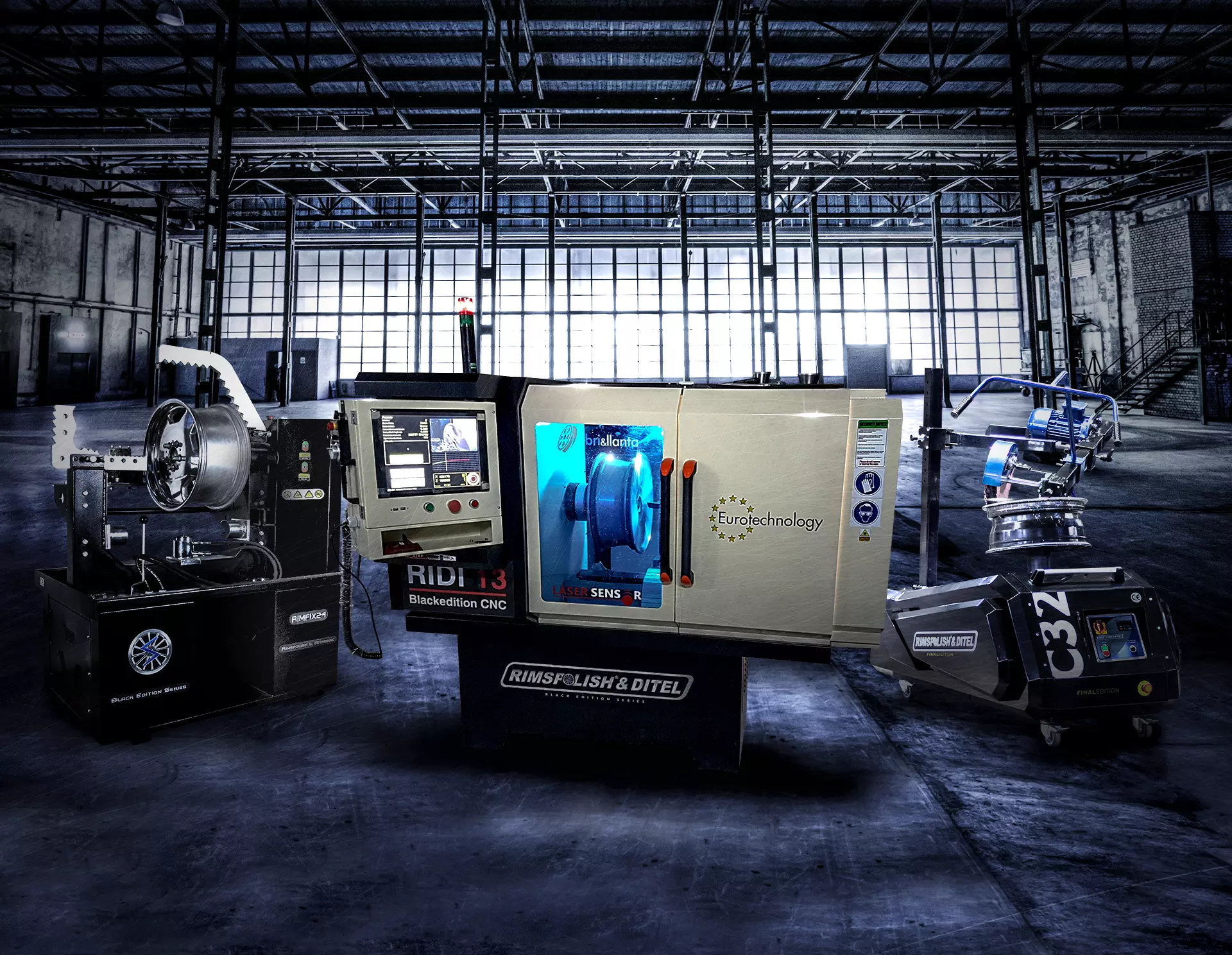 Rimspolish Alloy Wheel Turning and Restoration Machines
We invented the machines for this sector more than 16 years ago
We manufacture basic, custom machines to straighten, polish, and paint high-quality alloy wheels at an affordable price. 
More than 30 international companies sell our machines worldwide.
We offer advanced courses and training so that any entrepreneur can use these machines.
Black Edition, the vanguard of the sector
Rimspolish prestigious European manufacturer of machinery in the automotive sector for the repair, turning, profiling, straightening, polishing and painting of alloy wheels.
SPECIALISTS IN MANUFACTURE OF MACHINES FOR THE TREATMENT OF TIRES OF ALL KINDS
Polished, straightened, we offer you the latest in technology and innovation, do not hesitate, work with the best!
16 years of experience, working to find, develop and manufacture the best solutions in the tire sector.
We offer custom financing !!!
100% Spanish manufacturing, we meet all the requirements and our machines have the European certificate
Professional results for the most demanding tires
The results of our machines and products meet all the requirements of the major brands and the most demanding customers. Official houses like Mercedes, BMW, VW and Porsche were our first clients. We have marked a before and after in tire repair and treatment. Do not hesitate to trust us.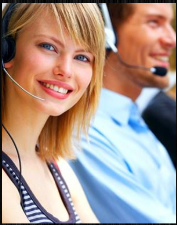 Sede Social Europa
Rimspolish SL
CEO – M. Marcos Gandara Cives
Correo: info@rimspolish.com
Opening hours: Lunes a Viernes, 09: 00h – 18: 00h
Tel.: +34 871575513
Whatsapp: +34/ 679119936
Adress: calle Can Calafat 60
07199 Poligono Son Oms
Palma de Mallorca / España
Ask us all your questions, request your budget, explain your project idea or request information about machines, accessories, consumables or training. We are experts in the sector, we will contact you as soon as possible, to assist you with the closeness, trust and professionalism you deserve.